2 September, 2009 | Posted in:
journal
---
I owe my version of "Past Caring" to Martyn Wyndham Read. During Autumn 2008 I was fortunate enough to play my violin for a few performances of "Down the Lawson Track", a show compiled by Martyn. The show explored the work of Henry Lawson and the nature of life in Australia at the time through narrative, poetry and stories narrated by Shirley Collins and Pip Barnes, and songs sung by Martyn accompanied by The No Man's Band. "Past Caring" was one of the songs featured and it struck a chord with me instantly. There was an eerie silence whenever it was performed. I was so taken with the song that I started singing it during a stretch of touring that I did with Reg Meuross earlier this year.
The poem is a desolate illustration of life women had in the Australian bush, and I find the vividness with which Lawson describes their hardships almost too much to sing. It was a last minute decision to include the song on "Hyperboreans" as I was concerned that the emptiness of the arrangement and bleakness would clash too much with the consciously more upbeat tone of the rest of the album. Hence its addition was very much down to Jim Moray, and I'm very pleased that he did persuade me and was so empathetic with his treatment of the production.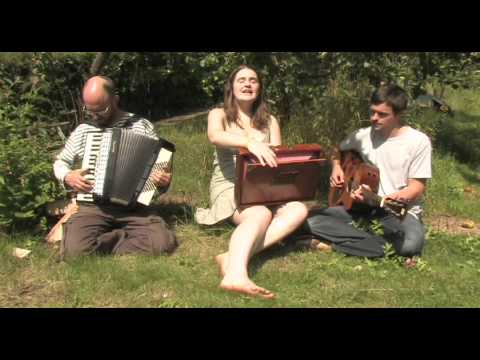 ---
Tweet
---