26 February, 2013 | Posted in:
news
---
Jackie has recorded some short videos of lullabies that she will be teaching in the workshops on the Lullabies tour. The first is 16th century lullaby Poor Robin, and was filmed at the top of Cabot Tower in Bristol.
See the tour dates page for the details of the tour and the workshops.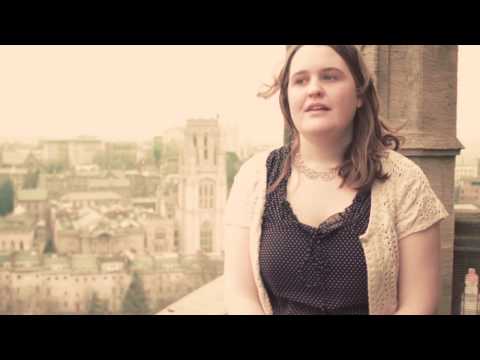 ---
Tweet
---