19 March, 2013 | Posted in:
news
---
Jackie and Chris Sarjeant sing the third of Jackie's One Minute Lullabies. Recorded on a colder-than-anticapted morning in the shade of Magdalen College, Oxford this time it's a version of Sleepers Awake by The Incredible String Band. The song is featured on Lullabies which is now released in shops, Amazon and iTunes.
Jackie and Chris will be on tour in April and leading workshops for 0-4 year olds before each concert. See the tour dates page for details.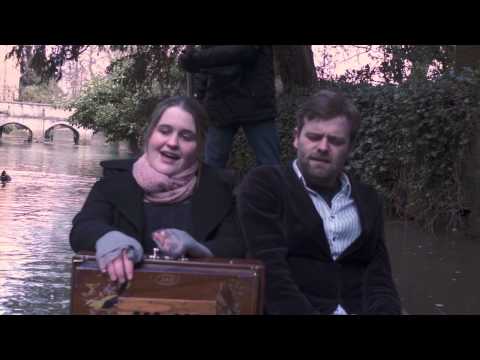 ---
Tweet
---