4 April, 2013 | Posted in:
news
---
Jackie and Chris sing another song from Lullabies. This time they are in Jackie's favourite shop – Oxford Yarn Store.
The Lullabies tour begins on the 12th of April in Spalding, Lincolnshire. Before each concert Jackie will be giving a Lullabies workshop for 0-4 year olds. Contact the venues for details.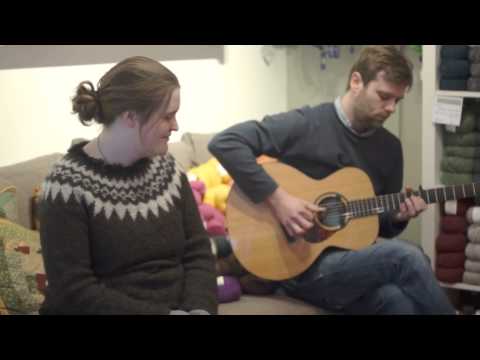 ---
Tweet
---